Commission Status: 3 slots open! If interested, DM me at dhama the llama#7263 on Discord, or DM me on Twitter!
Notes:
Half will be paid upfront, the other half will be paid once the art is done.
One character at a time.
Drawing will have a transparent background.
Object characters, algebraliens, and other similar small characters will be counted as a bust unless they have extremely complicated details.
I reserve the right to refuse a commission.
Examples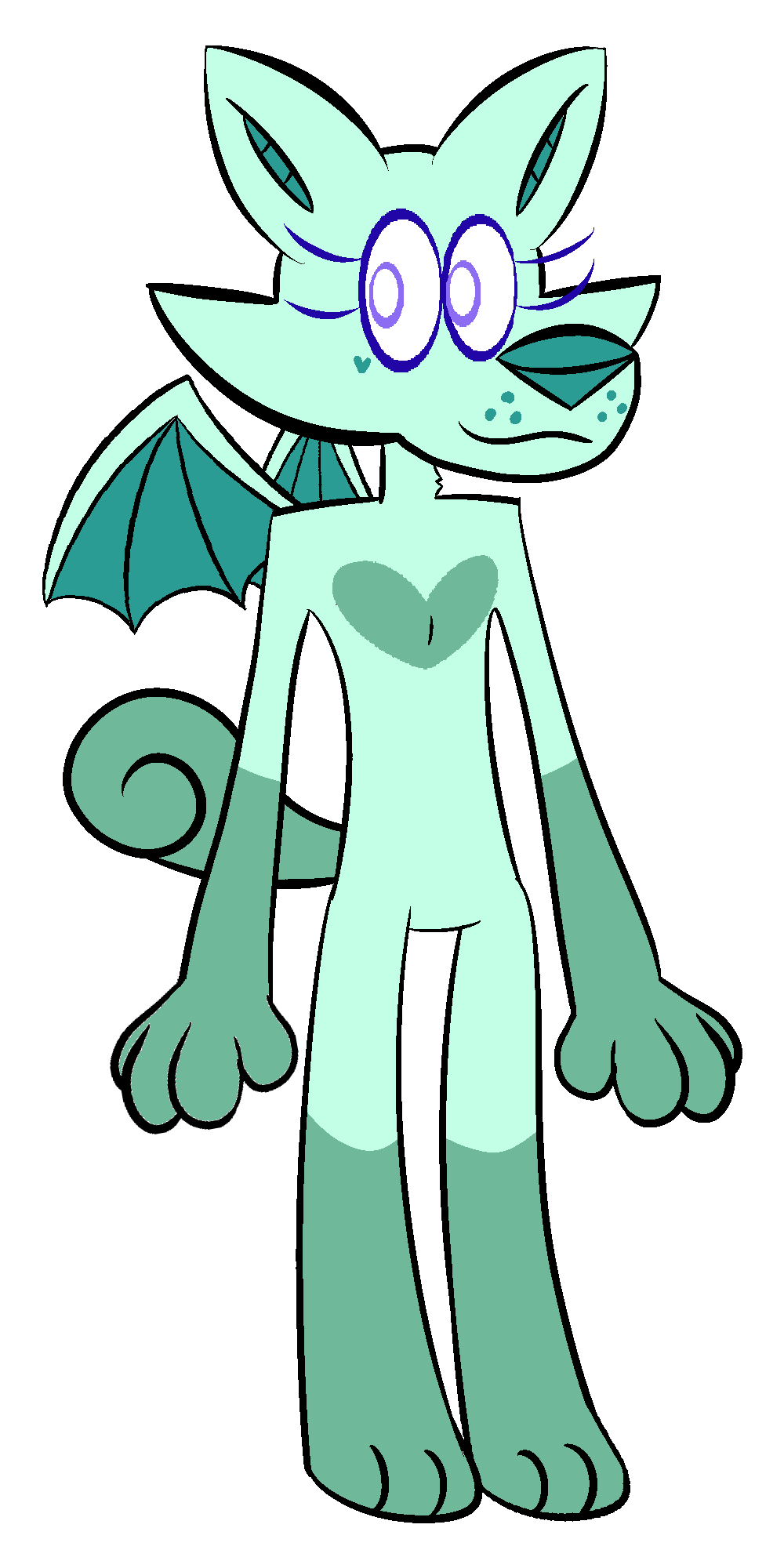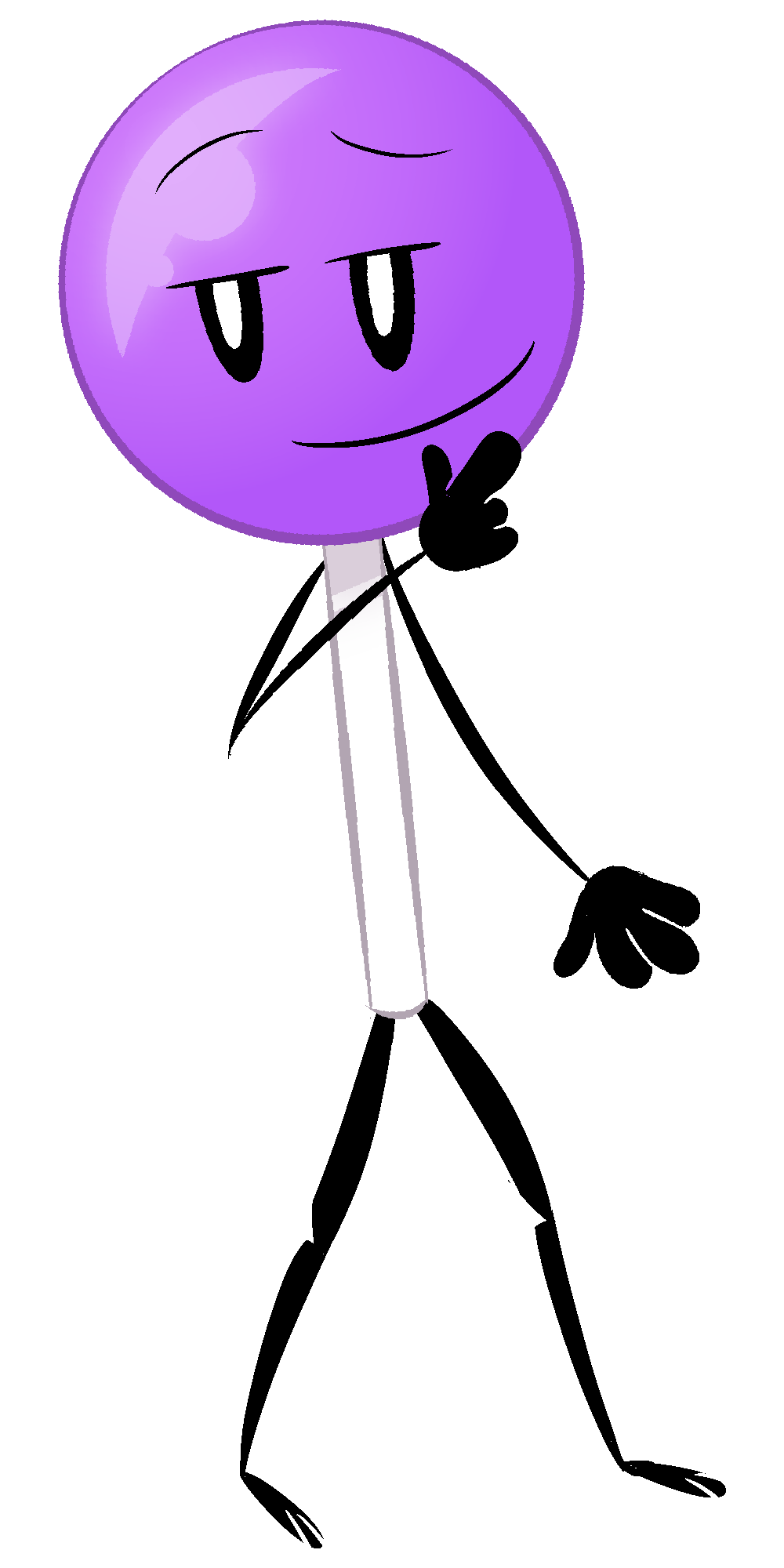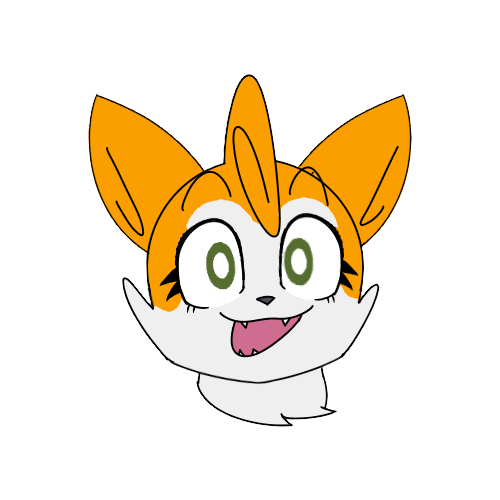 Prices (In USD)
Lineart
Headshot: $5.00
Bust: $7.50
Half Body: $10.00
Full Body: $12.50
Colored
Headshot: $5.75
Bust: $8.25
Half Body: $10.75
Full Body: $13.25
Shaded
Headshot: $7.50
Bust: $10.00
Half Body: $12.50
Full Body: $15.00